Current Students & Families
Welcome all of our wonderful students and families to Center for the Performing Arts!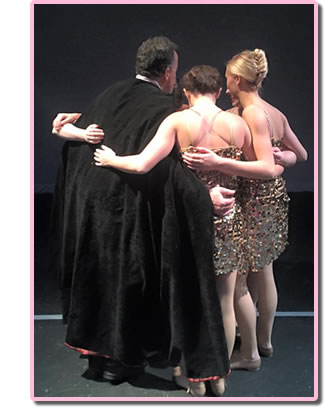 This page has been created for YOU, so that you are always able to access upcoming events, notices, and schedules. Please check back often to make sure you are up to date with all that is going on! We are thrilled that you have joined our dance family and look forward to making amazing memories with all of you!
Sign up now for Fall Classes!
Our fall class schedule is now live on our website! Be sure to register for classes soon, as they do tend to fill up quickly over the summer!
Classes start Saturday, September 9th - see you then!